Abbeydale Sports and Community Centre is one of the leading
community centres in Gloucestershire offering a superb array of
facilities which are available for booking by user groups and individuals.

A list of our current user groups can be found using the "Current Timetable" link.
Why not visit our new Phoenix Café Bar? We offer a delicious range of
baguettes, paninis, jacket potatoes, cakes plus much more along with
freshly ground coffee and fruit infused teas.
See the Phoenix Café Bar page for opening times.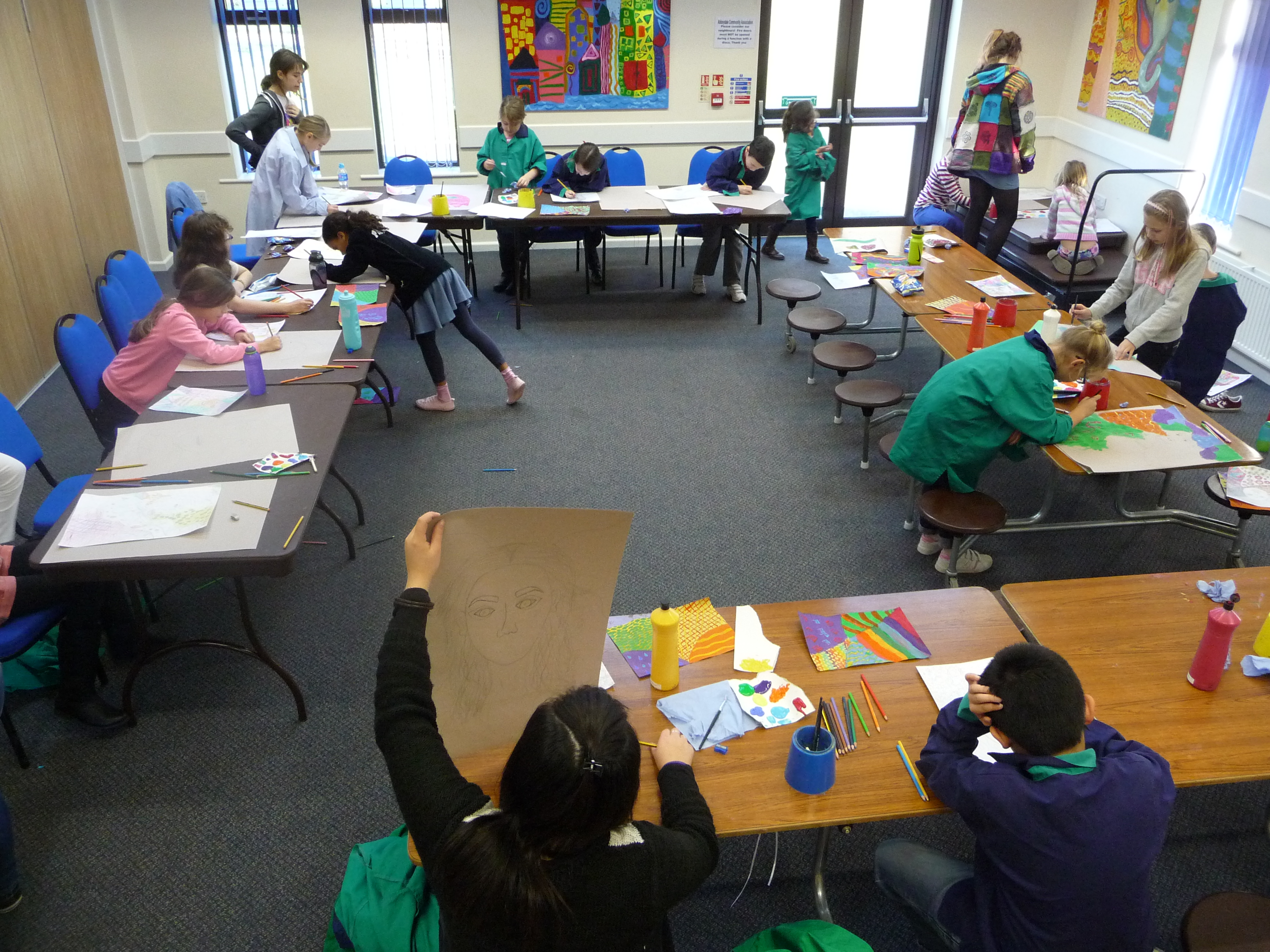 Please click on the menu on the left to view our facilities.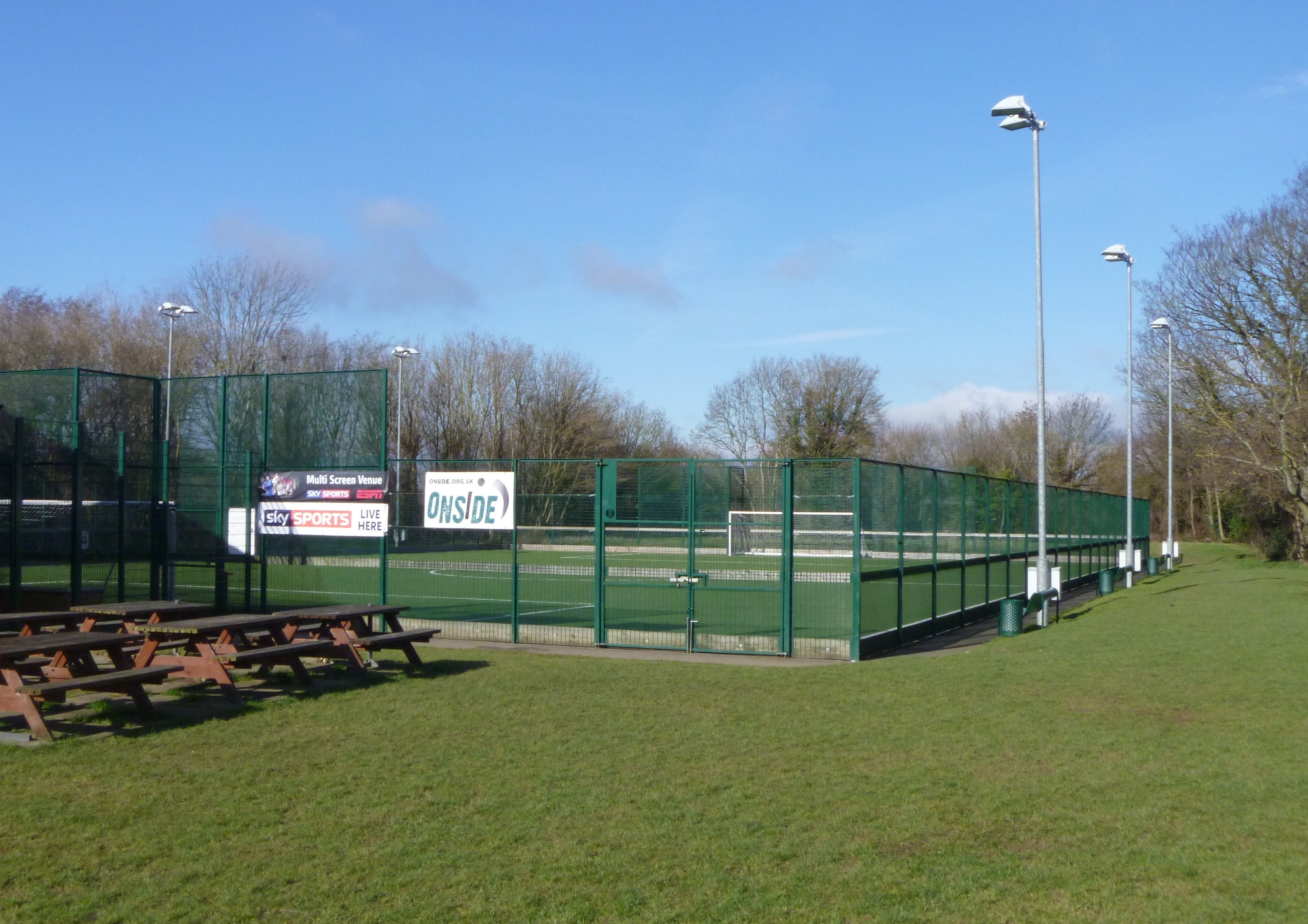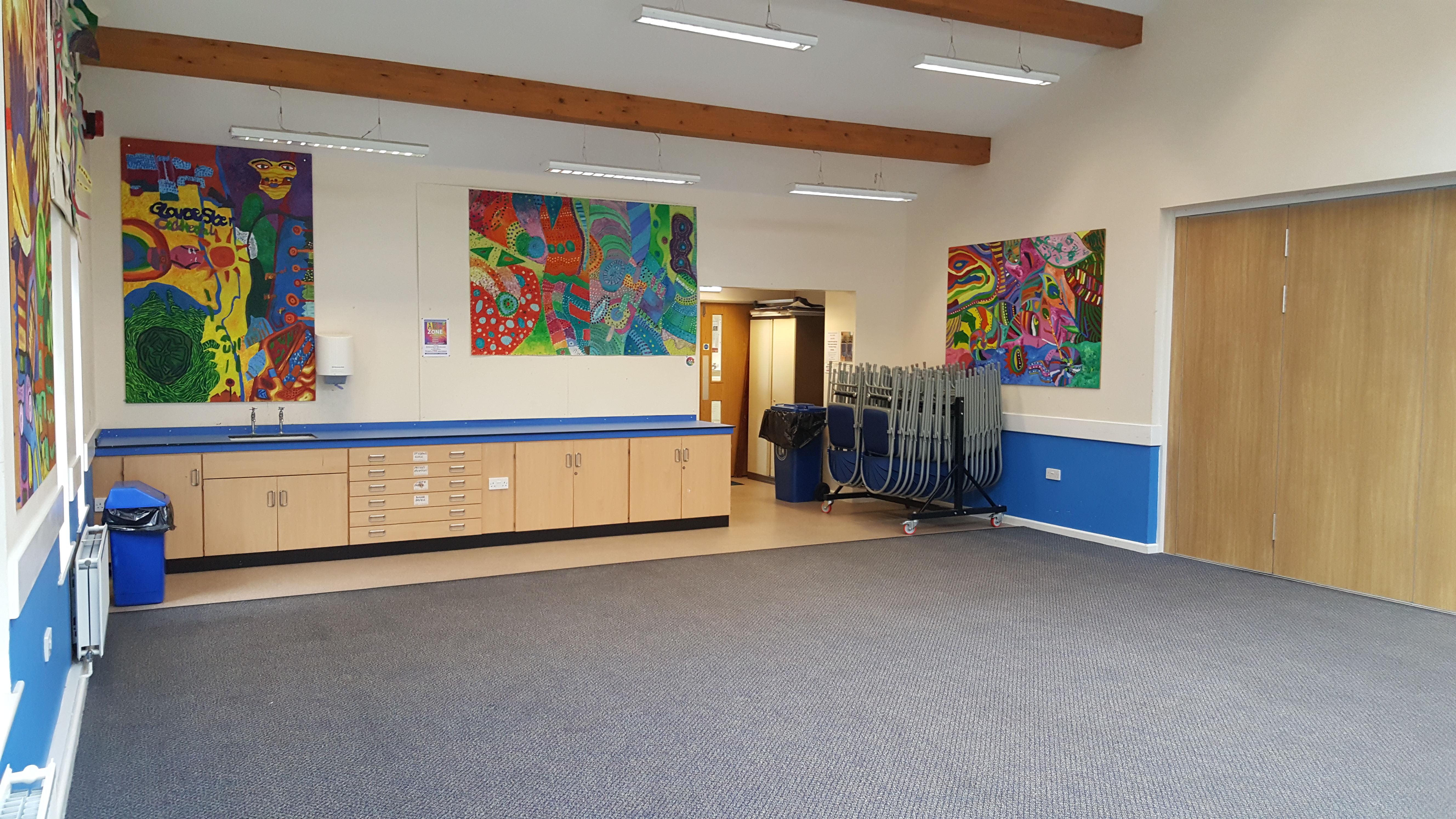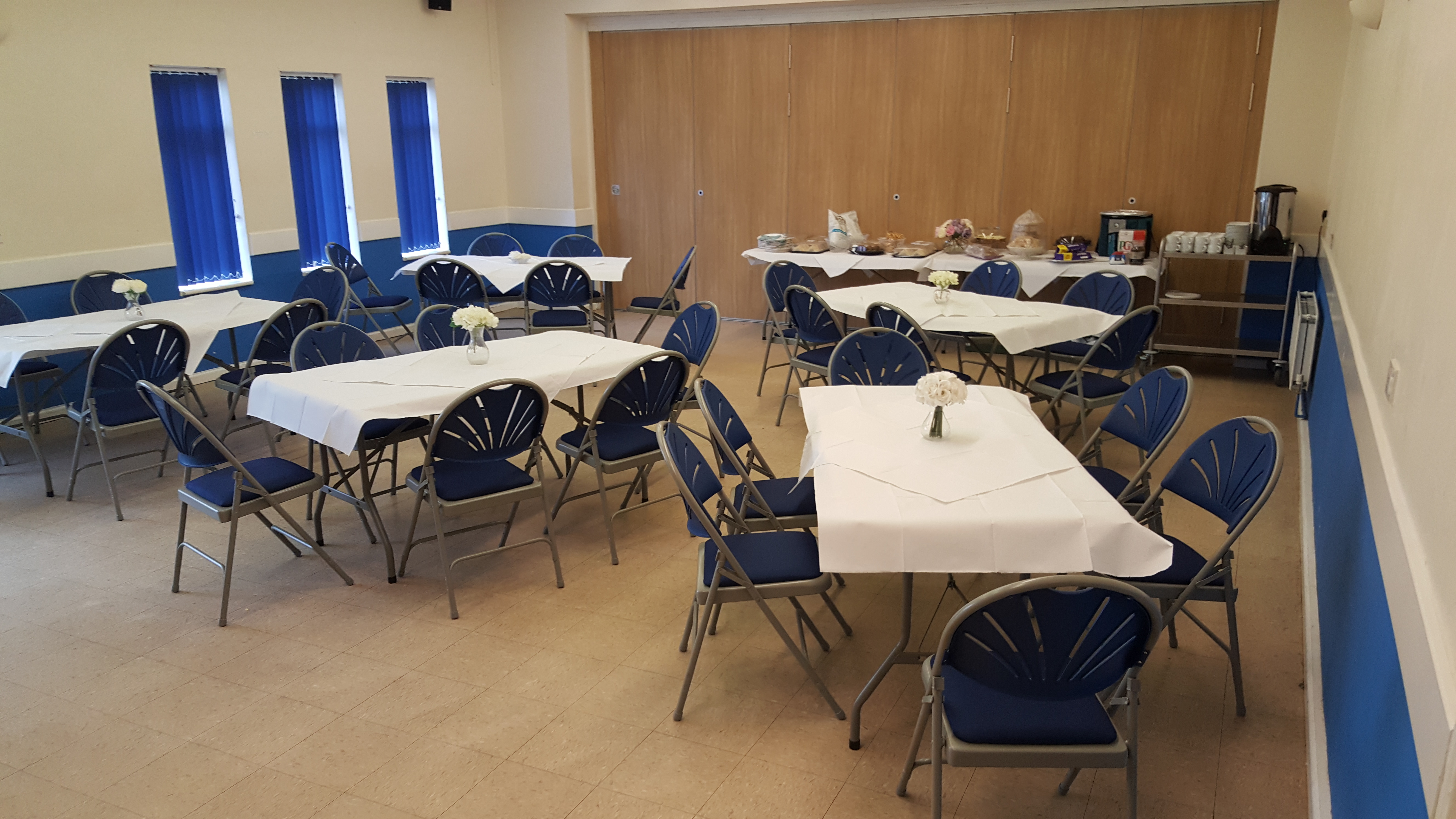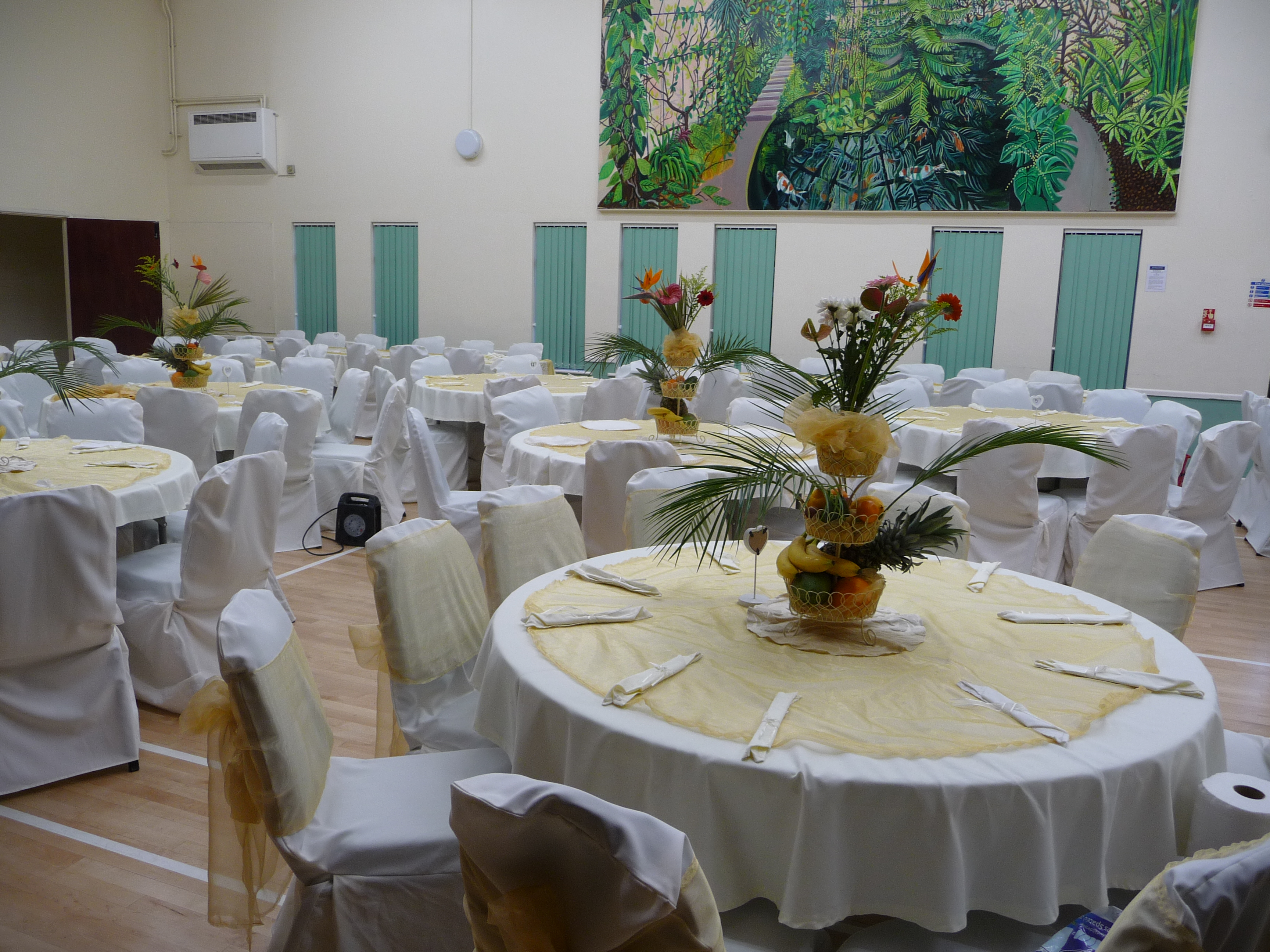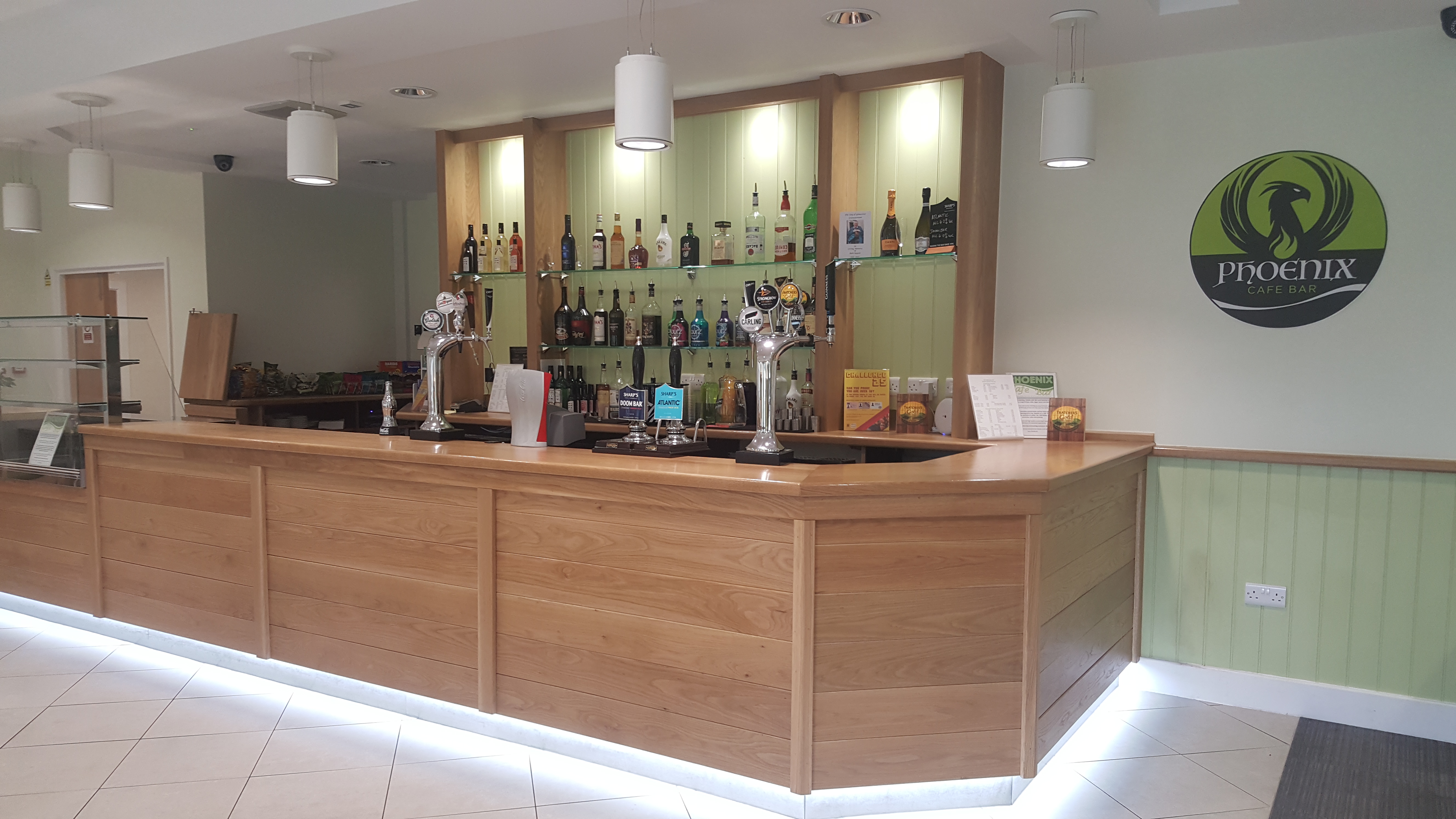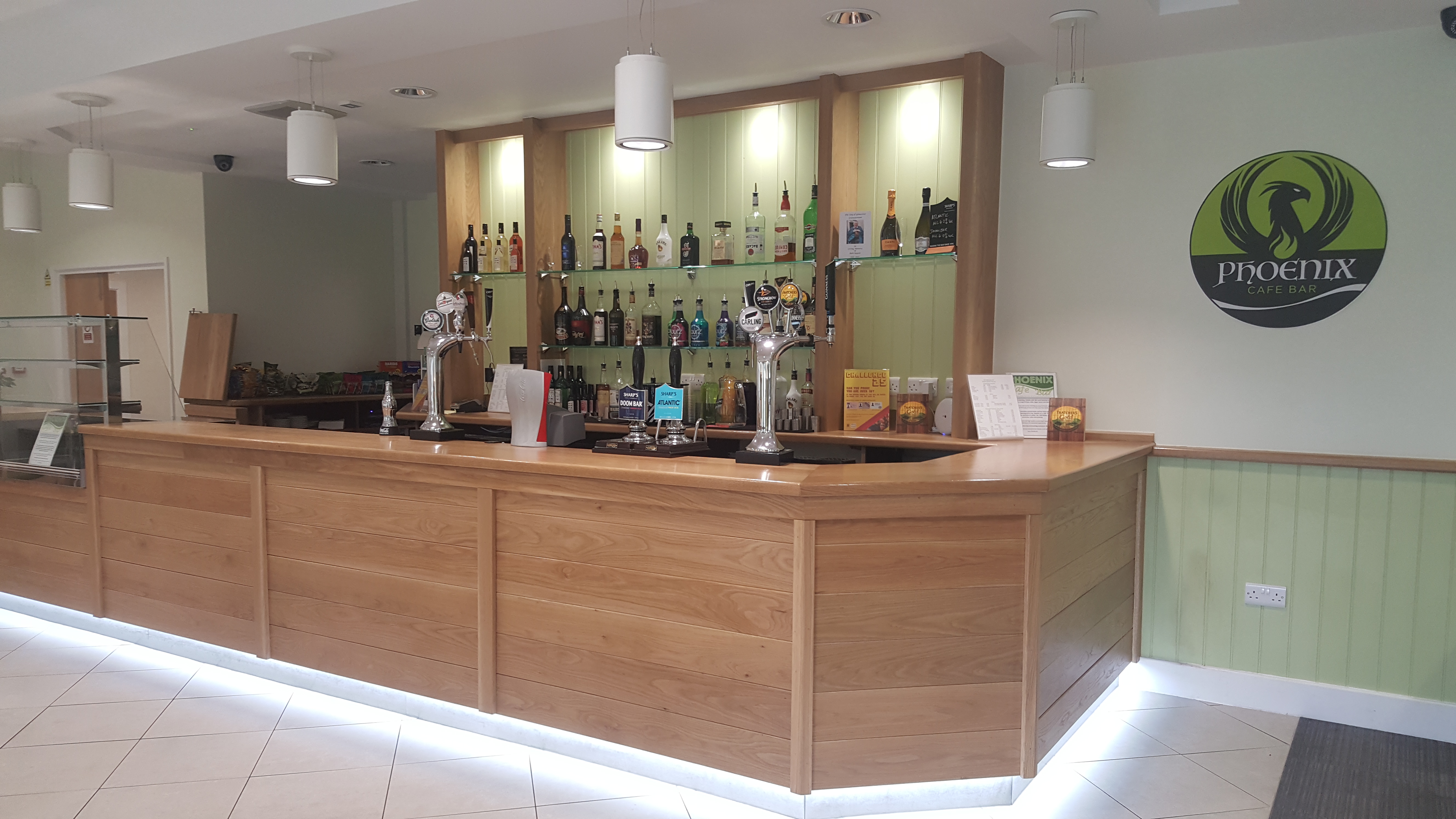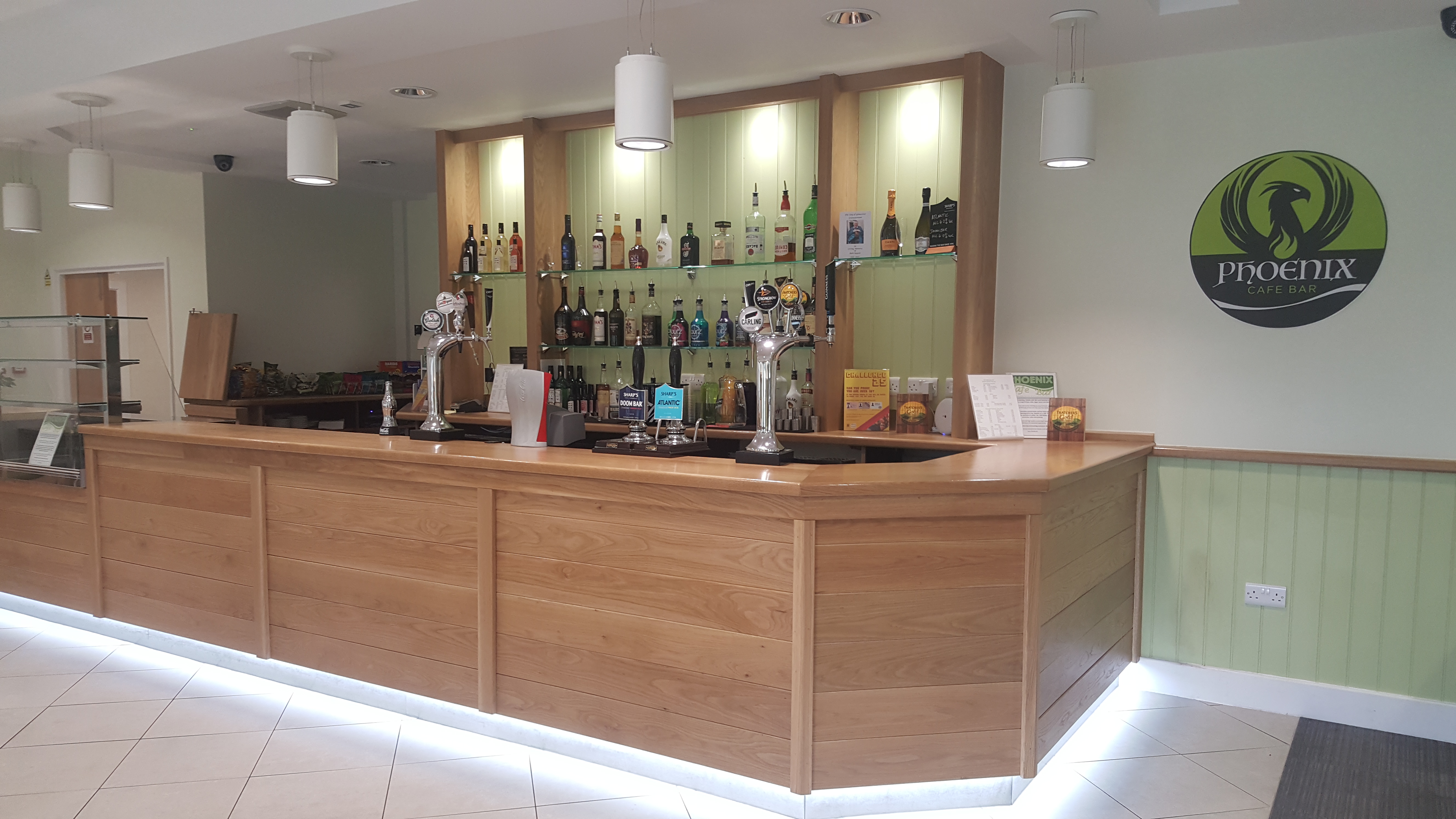 ABBEYDALE SPORTS AND COMMUNITY CENTRE
Glevum Way, Abbeydale
Gloucester, GL4 4BL

Our office opening hours are
9.00am - 6.00pm Monday to Friday
Call Di, or Tina on 01452 301492
for further information or email

admin@abbeydale.org.uk
Outside of these hours, please leave a message and we will call you back.
The Abbeydale Sports and Community Centre is located behind Morrisons, the Animal Hospital, and the Hadwen Medical Practice in Glevum Way Abbeydale.
Abbeydale Sports and Community Centre is owned and managed by Abbeydale Community Association
Registered Charity No. 1159454